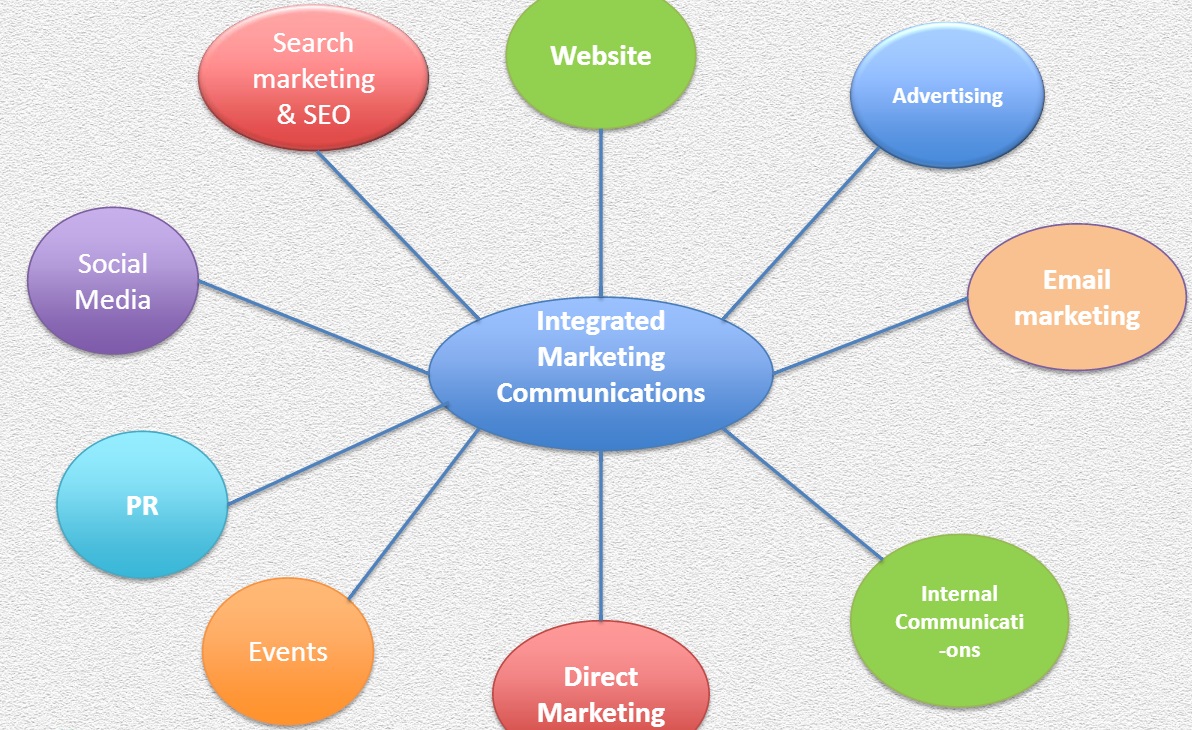 #inboundmarketing #seo
The Inbound Marketing Economy – Moz
https://moz.com/blog Mon, 20 Jul 2015 15:59:00 -0700
When it comes to job availability and security, the future looks bright for inbound marketers. The Bureau of Labor Statistics (BLS) projects that employment for marketing managers will grow by 13% between 2012 and 2022.
Read More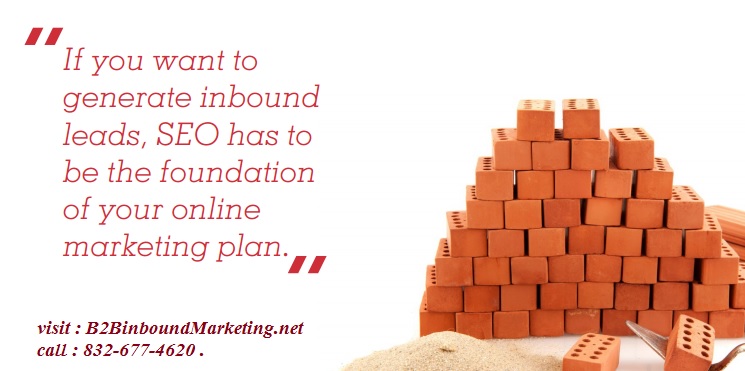 #inboundmarketing #SEO 
8 Essential Elements of a Social Media Marketing Strategy | Social …
http://www.socialmediaexaminer.com Wed, 16 Jul 2014 09:00:32 GMT
Do you need help getting started with your social media marketing strategy? Here's what you need to get started.
Read More