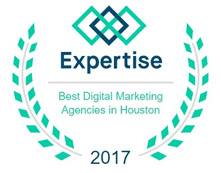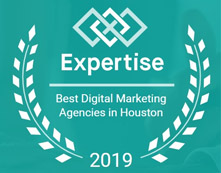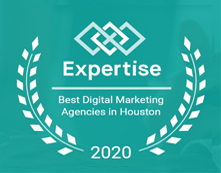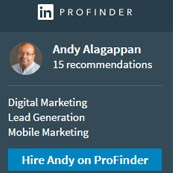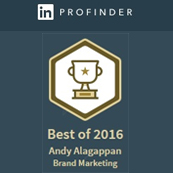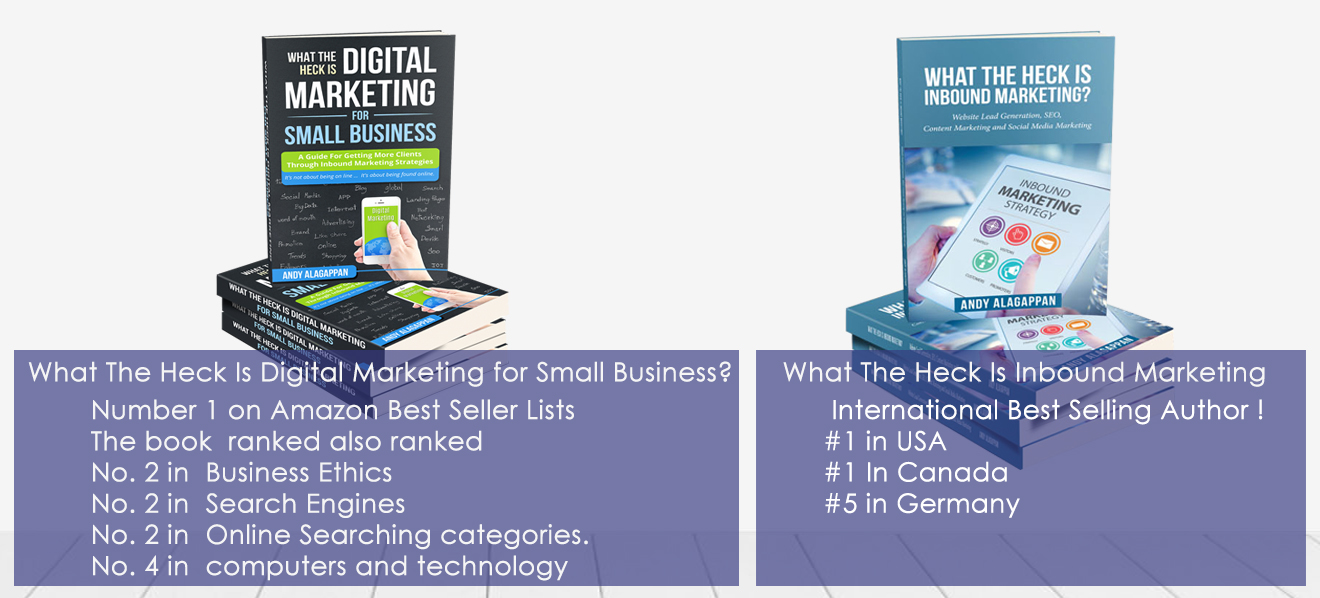 About Us
B2B marketing is a top-rated digital marketing agency in Houston. Our Houston Internet marketing company has a team of well-versed, technical SEO services dedicated to promoting Websites to attain Web presence and gain business opportunities. They follow and implement the latest digital marketing trends and use ethical SEO procedures to ensure campaign success. Our foundation's aim is to offer excellent and professional SEO services with the best SEO techniques within an affordable budget. We follow the ethical SEO process in a logical sequence to continuously increase and maintain your Website's ranking in major search engines to ensure more visitors traffic.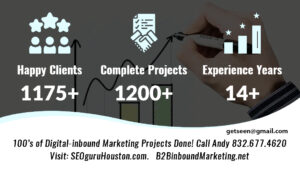 BASIC OF B2B TECHNIQUIES!

Changing trends in business demand a lot of advertisements. Today's business world requires the entities to exhibit their presence. It is the world where the most popular businesses attract more clients. Most people use search engines to check business listings in their area. This has given rise to best SEO techniques. AND social inbound marketing services.A proven SEO agency works on certain basics. These basics lay a foundation for higher page ranks in search engine. Let's us look at the basics that can helps us in achieving better page ranks.
Keywords: Most users search their listings by inputting keywords. It is important that your website uses specific keywords related to the business so that the search engines can throw your sites in the pool of results. It is important that a decent keyword density is maintained. Excessive keyword stuffing could lead to the classification of your site as a spam. A B2B marketing Houston agency providing strategy, branding, website and inbound marketing services to generate leads and grow client's businesses
Interactive Marketing Agency
What Is Inbound Marketing And inbound marketing services